Commercial Network & Telephone Cabling
Does your network need to be expanded? We can help.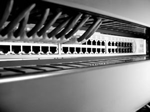 17 years of experience is nothing to shrug off. And that's exactly what we have to offer.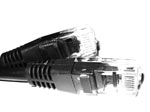 Whether you need cable run through your fresh new site or you just need to update and expand your current network, we have the right tools and know-how to get it done right.




Looking to provide wireless access for you clients?
We can do that too! Call our team today at (757) 851-5600 to schedule a personal consulting trip with your general manager, or click here to email our director of operations.