Web Design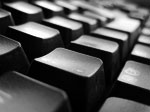 Whether you just want more features than your current site allows or you would like to have a dynamic online advertisement to get the most out of your inventory we can help you achieve whatever goal you can dream up.




Make a presence on the internet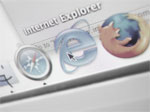 Recent studies suggest that you have a twentieth of a second to make a good impression with your home page. Does yours make the impression you would like it to?




Find out more.
Call our team today at (757) 851-5600 to schedule a personal consulting trip with your general manager, or click here to email our web developers.