Digital Lot Management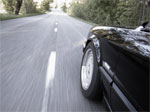 Our goal is to provide the best service to our clients in a variety of efficient and affordable services. We use only proven methods of technology in order to provide the best rate of return on your inventory.



Online inventory management, enhancement and distribution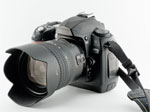 Increase sales by posting accurate and consistent information across the web.
Save time and money managing inventory in one place so you can sell more cars online.
Easy to use interface makes managing inventory simple and straightforward.
Find out more.
Please navigate the menu to your right to find out more about our many services.